Most people in my life think I love writing. Ha! I don't love writing; I love having written, though. Writing is hard. It's difficult to get in the writing zone and to stay in the zone. There are too many distractions! I procrastinate and I'll do just about anything to avoid writing. There's a dirty spot on my wheelchair? I better clean it! I just checked my email, but I need to check it again! My phone needs a new background. I'm sure many writers can relate.
"Why do you write then?" some people ask.
I didn't wake up one day and decide to be a writer. I started writing stories as soon as I learned to write. It was like a habit. I didn't choose the writing life; the writing life chose me. I write because I need to. Whenever I'm not writing, there's a constant voice in my head. "Stop what you're doing and start writing!" the voice will whisper. "Why aren't you writing? Write!" It's there 24/7.
I've been a struggling writer for the past few years. I'd constantly doubt myself and wonder whether or not I'd ever finish a manuscript to publish. However, thanks to the writing community, I'm finding my groove again. I've never felt more inspired or encouraged to write. I'm actually excited to write! You might even say I want to write. The writing community is truly the best community to be a part of. Everyone is so supportive of one another.
To my 2,600+ followers on Twitter, thank you! It's because of y'all in the writing community that I'm feeling encouraged and excited to write. You give me the boost I need. Are we not connected on Twitter? Send me your profile info and I'll hit the follow button! Or you can look up Abigail Wyvon.
To the 270+ people following my blog, thank you!
To my family and friends that support my writing dreams, thank you!
The support means the world to me. I can only go up from here.
What are you drinking? It's on me!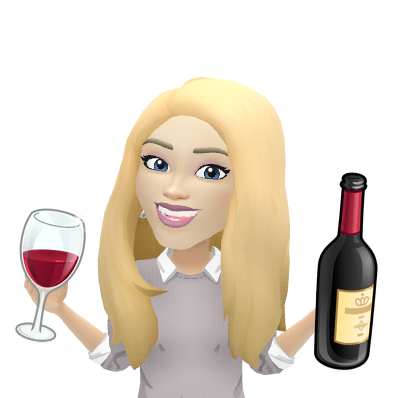 Write on, writers!